Art Van Delivery with Dolly
Find help getting your Art Van furniture home when you want it.
Get a Free Quote
Dolly is not affiliated, associated, authorized, endorsed by, or in any way officially connected with IKEA, or any of its subsidiaries or its affiliates.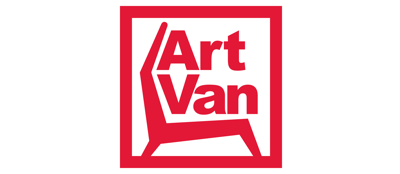 Get Art Van furniture delivered to your home, when you want it. No hassles or delivery windows. Simply book a Dolly with a few taps and you'll get your items the very same day. It's that easy.
Easy

---

You set the time, and your Helper will be there. No more wrangling in time for that move.

Affordable

---

Find out the cost of your Dolly upfront before you book—no surprises!

Safe

---

All Dollys are backed by our Damage Protection program and commercial liability insurance.
How Dolly Works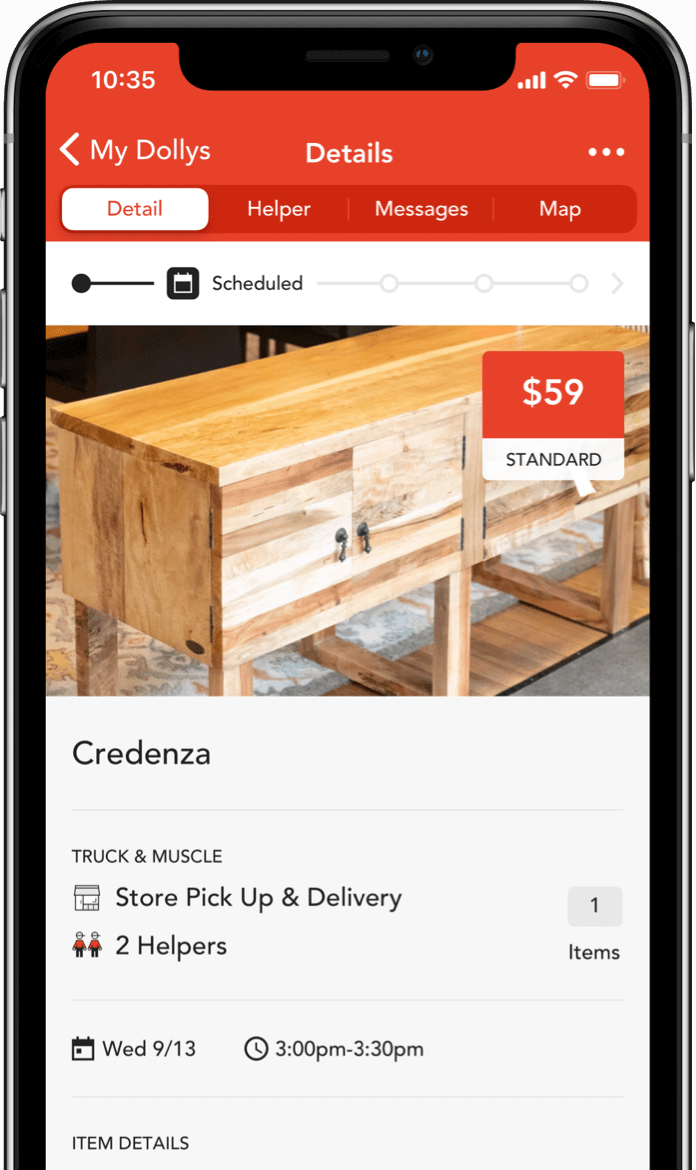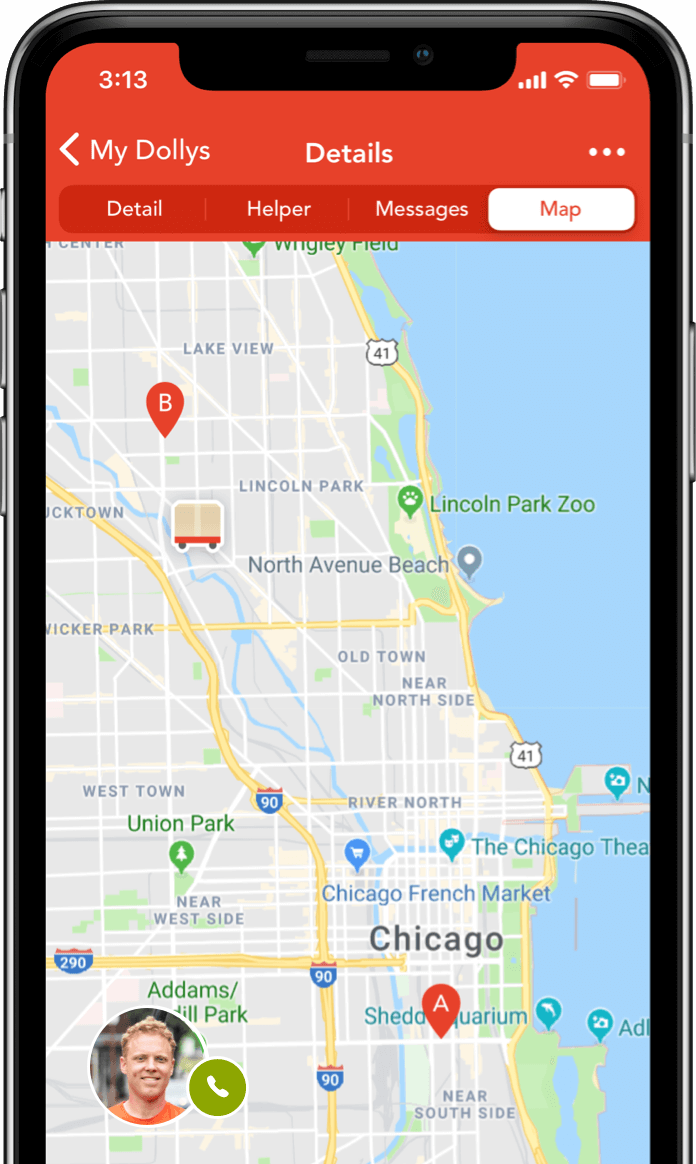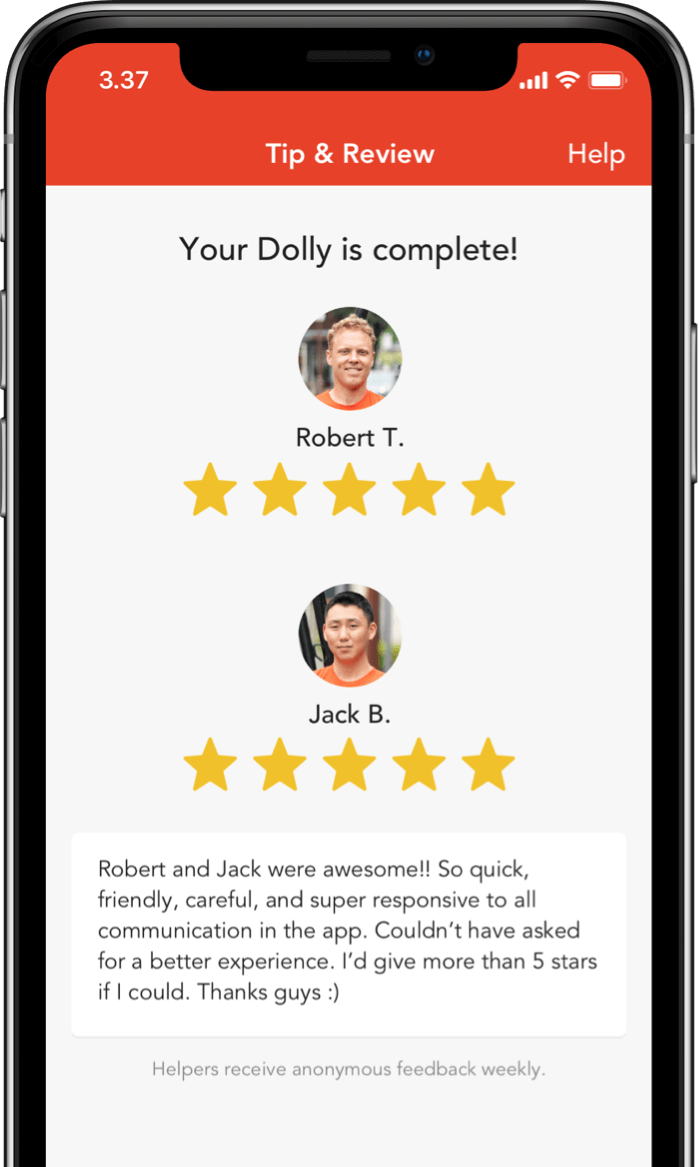 Get Art Van Delivery in These Cities:
Find moving help in the following cities:
More coming soon!
Book a Dolly
Estimate Your Moving Costs
Simply enter your pickup and drop-off location and the number of items you plan to move. This is an estimated price and is subject to change when adding more items, details, and options.
Book a Dolly
Moved a couch 3 mi. for $54

---

SUPER friendly and helpful moving my sofa in the unexpected rain! I absolutely recommend Angel and his helper.

- Michelle C., Chicago

Moved a couch in-home for $62

---

Delivered a desk 33 mi. for $92

---

Fast and polite and my furniture is safe. Perfect.

- Ian J., San Diego

Moved boxes 14 mi. for $113

---

Unloaded a POD for $44

---

AAAAAMAZING!!! We emptied a whole POD in the blink of an eye. He treated my items like they were his own and was so upbeat and pleasant-even in the yucky weather.

- Monica H., Chicago

Moved a bed frame & mattress 1 mi. for $58

---

Moved furniture 4 mi. for $121

---

Chris is the absolute best Dolly Helper!! He was able to move seven large pieces of furniture in his truck. The truck is immaculate, he has moving blankets, is incredibly professional and extremely conscientious! He went above and beyond for us and made the wedding schedule go off without a hitch. Thank you so much!! We literally could not have done this without you!

- Kristen L., Seattle

Moved an entertainment center 8 mi. for $56

---

Moved a fridge 4 mi. for $147

---

Eddie and helper were great. There were some tight areas and they had to remove parts which they put back on when it was put into position. All in all I was very satisfied and would use Eddie and Dolly again.

- Glenn S., Chicago

Moved a dresser & mirror 3 mi. for $69

---

Moved a couch & chairs 6 mi. for $110

---

Oh my GOSH! What a wonderful experience! I would hire them again in a heart beat.

- Vicki A., Seattle

Moved an exercise bike 7 mi. for $54

---

Moved a one bedroom apt 1 mi. for $357

---

Oscar and his partner showed more care with this move than I have experienced with other professional movers in the past. I would recommend him to anybody who is looking to move a one to two bedroom apartment, and hope to be able to use him in the future!

- Liz B., Chicago

Moved a console table 1 mi. for $42

---

Unloaded a moving truck for $140

---

Terrific! First time using the service and needed some help unloading a moving truck. Guys showed up and got the job done.

- Michael R., San Diego

Moved a bookshelf 8 mi. for $64

---

Delivered a washer/dryer 2 mi. for $71

---

Fantastic! On time, moved quickly and efficiently but were very careful, too. Went the extra mile to make sure the job was done right.

- Robert W., Denver

Delivered a dresser 9 mi for $78

---

Moved a couch & dresser 2 mi. for $99

---

Could not have gone better. These guys moved some pretty heavy items super quick. They also were able to move a very large couch down a tricky flight of stairs. Would highly recommend these guys.

- Brian W., Chicago

Moved ottomans 13 mi. for $54

---

Moved a one bedroom apt 7 mi. for $226

---

Brian was great! I had some extra donation items (2 couches) and he was able to accommodate the extra stuff last minute. Brian agreed to come back after his last job of the day and help pull the couch apart and take it to the dumpster! He could easily have said "not my problem, instead he offered a solution. I'm so thankful!

- Allison H., Chicago

Moved a grill 3.5 mi. for $45

---

Delivered a couch 25 mi. for $103

---

I scheduled a store delivery of a couch only a few hours after purchasing it. It was delivered that day, and Edgar was very punctual as well as communicative. Thank you!

- Prinssi S., Chicago

Moved an armchair 2 mi. for $42

---

Moved a water heater 2 mi. for $38

---

Everything went great. Very easy and convenient service.

- Gregory J., Chicago

Moved a beer pong table 1 mi. for $49

---

Moved a buffet 1 mi. for $64

---

He and his helper were awesome! They had to get the furniture through pretty tight quarters at pick up and drop-off, and they handled it very professionally. Both were very polite and friendly! AND they did this on only a few hours notice! Excellent!

- Jenni K., Chicago

Moved flooring supplies 10 mi. for $54

---
Get an up-front price in a few simple steps
Get the App
Available on iPhone & Android