Looking for local delivery help?
Use Dolly to connect with local truck owners who can help on your time at an affordable price.
Book a Dolly
*Dolly cannot currently perform household goods moves in Washington State. Dolly is not a licensed household goods carrier, common carrier, or solid waste collection company. The transport of all goods is done by independent contractors, called Helpers.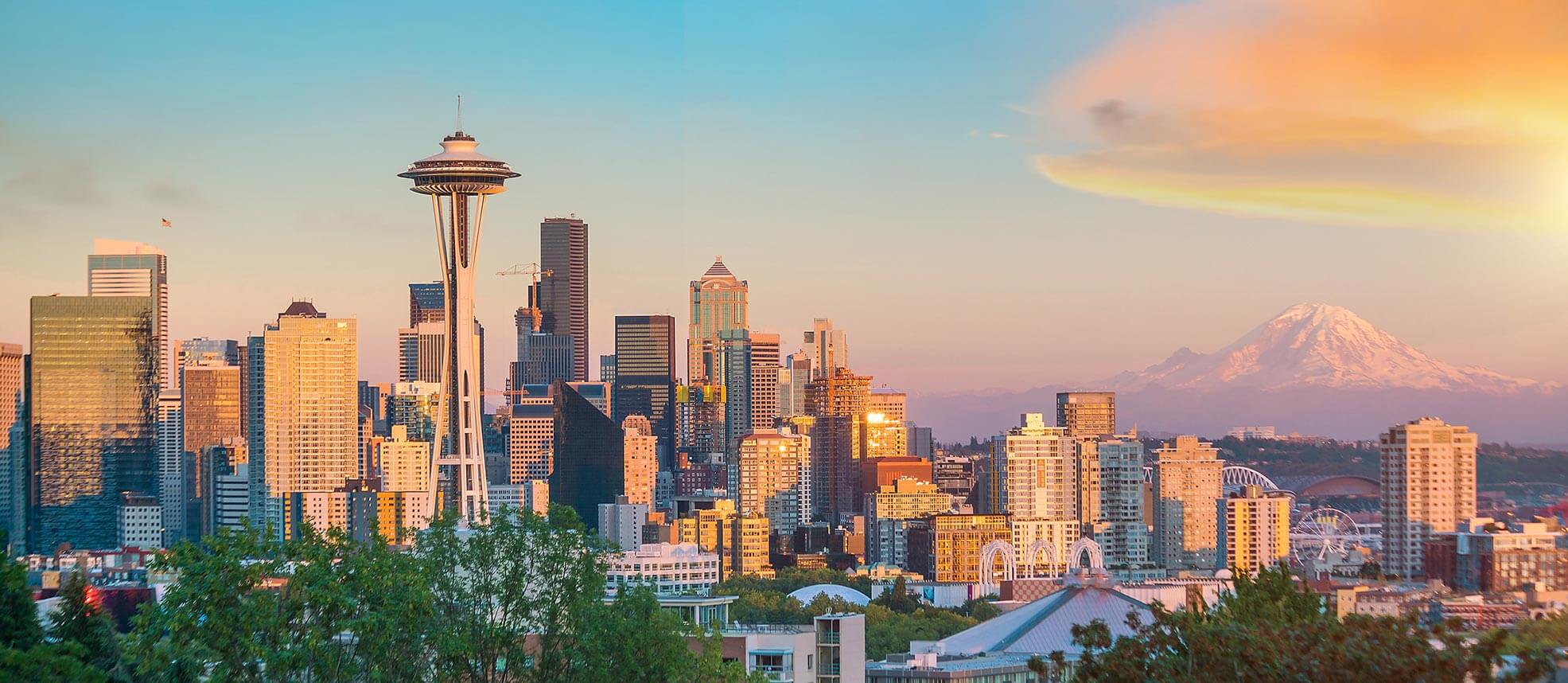 Easy
You set the time, and your Helper will be there.
Affordable
Get a guaranteed, up-front price before you book.
Safe
Rest easy with vetted Helpers & free damage protection.
How Dolly works
1. Enter your details
Tell us when, where, and what you need help with and get an upfront price.
2. Pair with a Helper
Chat in-app and know exactly where your Dolly is with real-time tracking.
3. Review and tip
Say thanks with a tip and leave a review once your Dolly is complete.
Book a Dolly
Find moving services around the Seattle Metro area
New patio table from Costco, but not sure how to get it to Capitol Hill? Connect with a Helper.

Live in Tacoma but need to pick up that Craigslist find in Shoreline? Use Dolly, find help.
Lease ending in Bellevue and need help moving the big stuff? Reach out to Dolly.

Is the closest Goodwill too far from Issaquah? Dolly Helpers will get your donations there.
A few of the neighborhoods we serve
Ballard

Bellevue

Belltown

Capitol Hill

Downtown

Queen Anne

Tacoma

West Seattle

Kirkland

Overlake

Redmond

South Lake Union
Keep in touch
Sign up for email announcements, deals, and more!