Here to do the heavy lifting.
Nationwide, on-demand truck and muscle to move just about anything.
Get a quote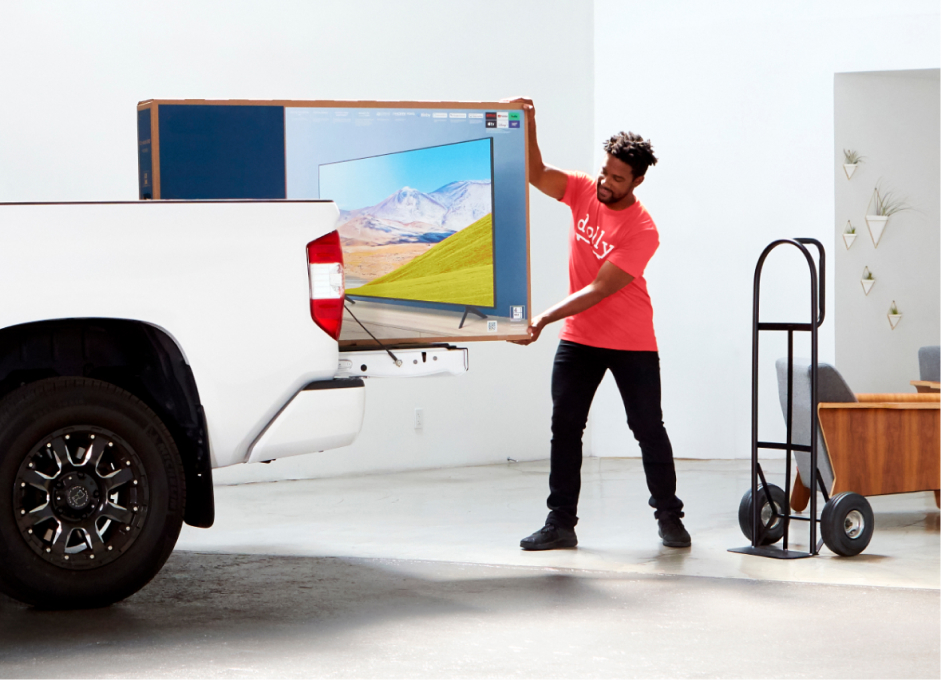 The final-mile delivery leader for retailers of all sizes.
Boost sales and scale your business with nationwide, same-day and scheduled delivery.
Explore partnership
Keep in touch
Sign up for email announcements, deals, and more!