Moving & Delivery Help in Wilmington, DE
Have moving or delivery needs? Don't waste your time or money – use Dolly to connect with local truck owners who can help on your time at an affordable price.
Book a Dolly
The Perfect Alternative to Traditional Wilmington Movers & Delivery Companies
Easy

You set the time, and your Helper will be there. Never rent or borrow a truck again.

Affordable

Find out the cost of your Dolly upfront before you book—no surprises!

Safe

All Dollys are backed by our Damage Protection program and commercial liability insurance.
How it works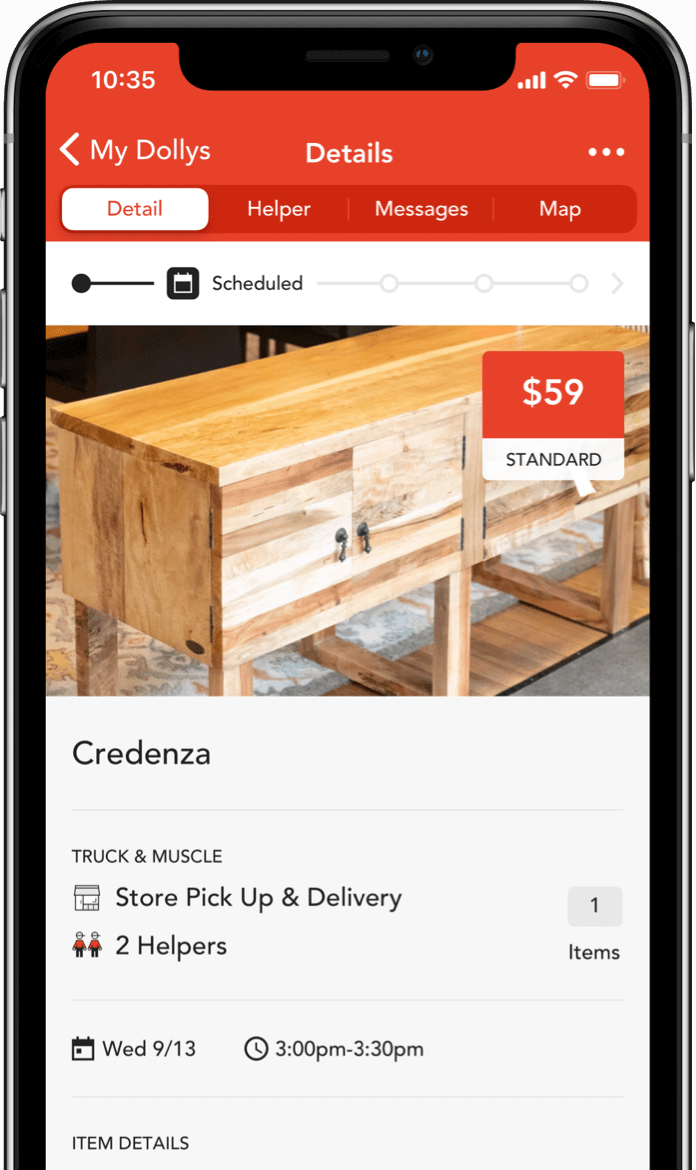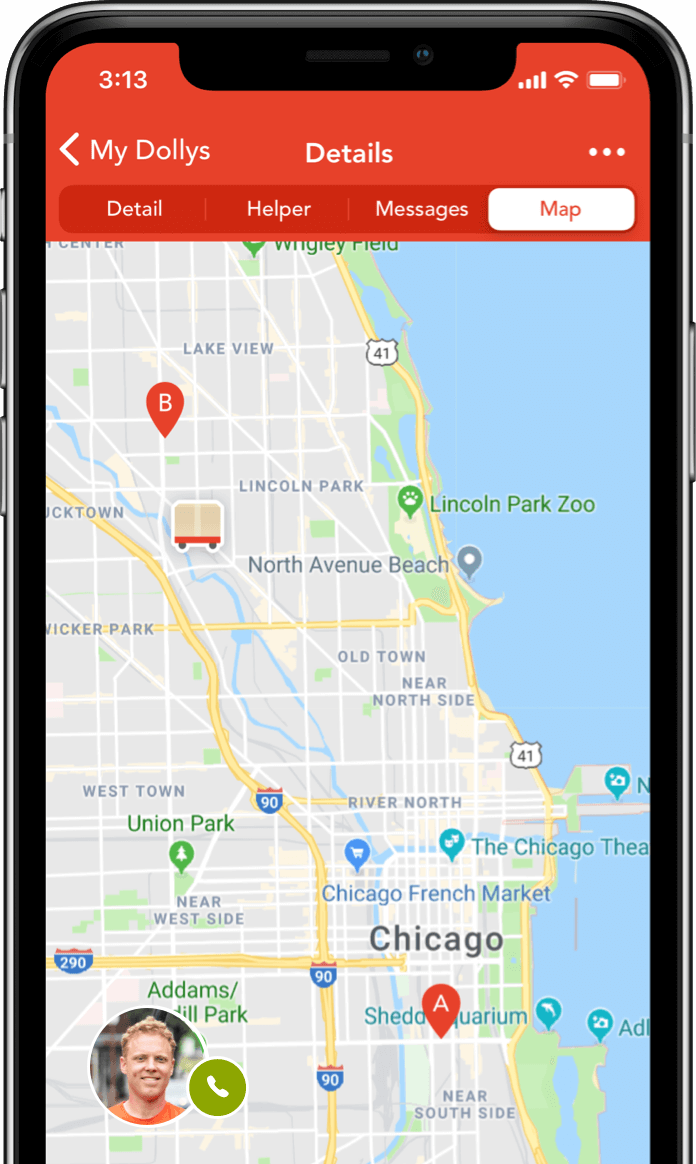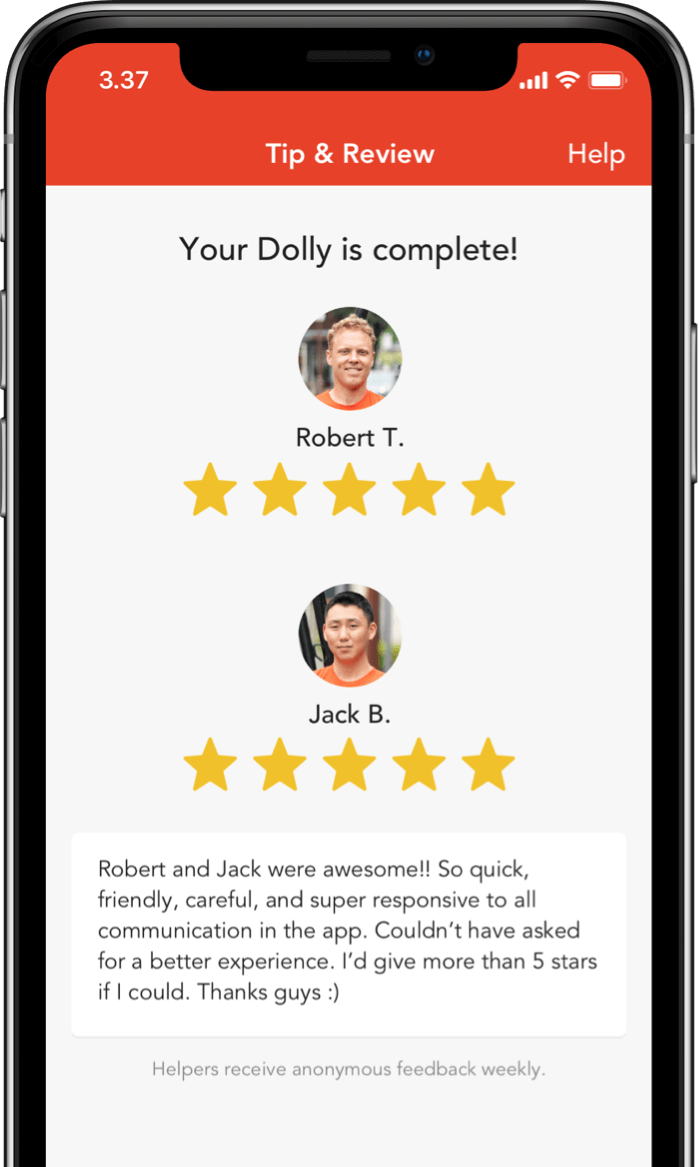 Estimate Your Moving Costs
Simply enter your pickup and drop-off location and the number of items you plan to move. This is an estimated price and is subject to change when adding more items, details, and options.
Book a Dolly
Find Moving Services Around the Wilmington Area
New patio table from Costco, but not sure how to get it to Christiana? Dolly can deliver it.

Live in Brandywine but need to pick up that Craigslist find in Newark? Use Dolly, find help.
Lease ending in Quaker Hill and need help moving the big stuff? Reach out to Dolly.

Is the closest Goodwill too far from Greenville? Dolly Helpers will get your donations there.
A few of the neighborhoods we serve:
Elsmere

Talleyville

Bear

North Star

Pennyhill Terrace

Red Lion

Wawaset Park

Riverfront

Glasgow

New Castle

Union Park Gardens

Woodshade
Start earning with Dolly. Build your own delivery business.
Join Dolly and use your truck, trailer, or just your hands to get paid working whenever you choose.
Become a Helper