Fast Pick Up & Delivery on Craigslist, OfferUp & Facebook Marketplace
Get local help moving couches, sofas, mattresses and other large items found on any online marketplace.
Book a Dolly
Looking for help with Craigslist, OfferUp, or Facebook Marketplace pick ups? Dolly will provide you with truck and muscle, anytime you need it. Get the help you need for a safe and reliable pickup of your items. Whether you're picking up items from across town or offering drop-offs for potential buyers, Dolly can help with the heavy lifting.
Easy

You set the time, and your Helper will be there. Never rent or borrow a truck again.

Affordable

Find out the cost of your Dolly upfront before you book—no surprises!

Safe

All Dollys are backed by our Damage Protection program and commercial liability insurance.
Our average cost for online marketplace delivery is $73
Dolly has been trusted to move over 1.6 million items.
See what +5,000 customers have to say about us on Facebook.
Courtney P.

Easiest way to move Craigslist finds! Simple to use app to schedule for same or next day moves, friendly and efficient movers, & easy payment and tipping via app.
How it works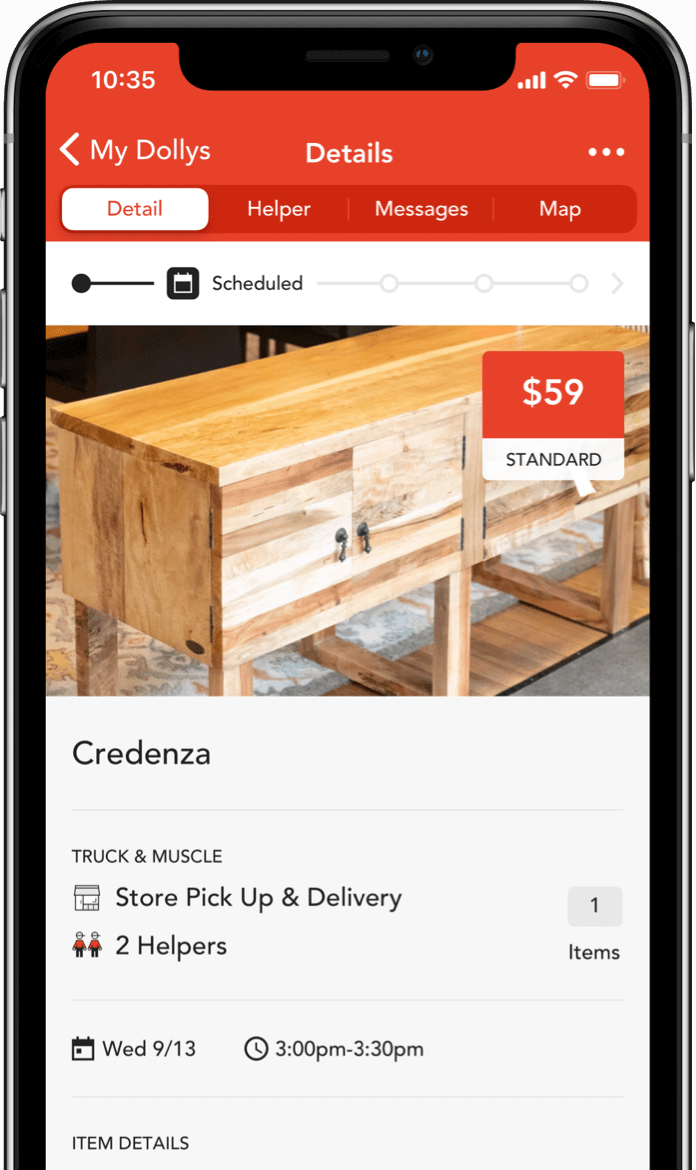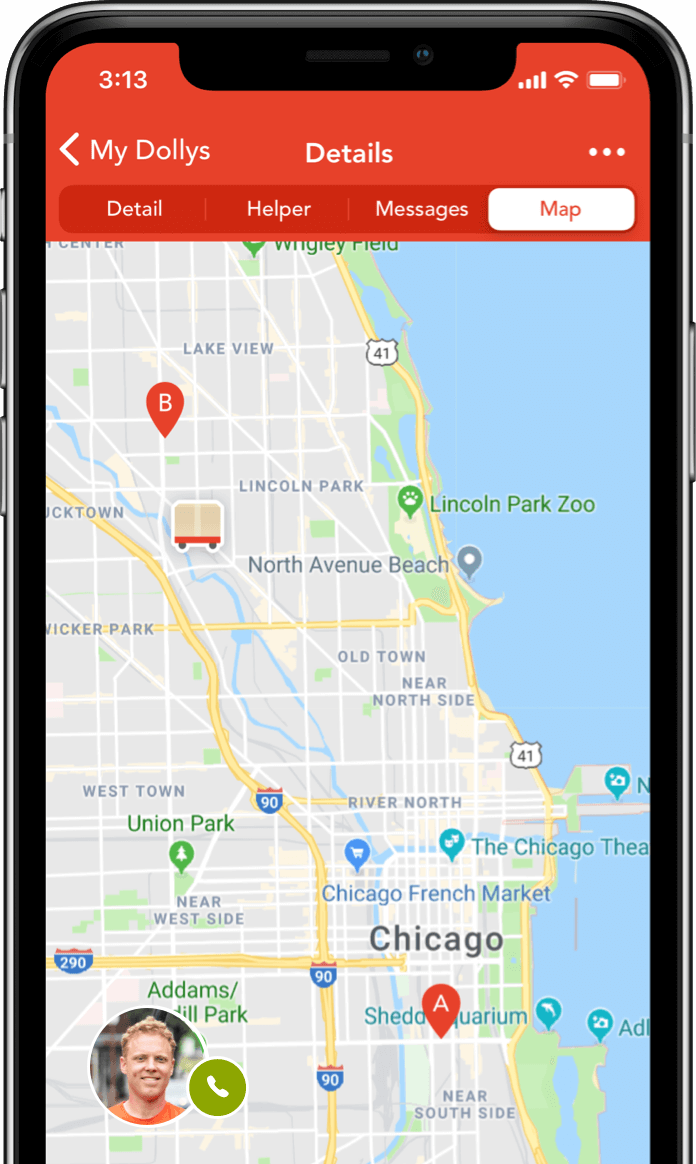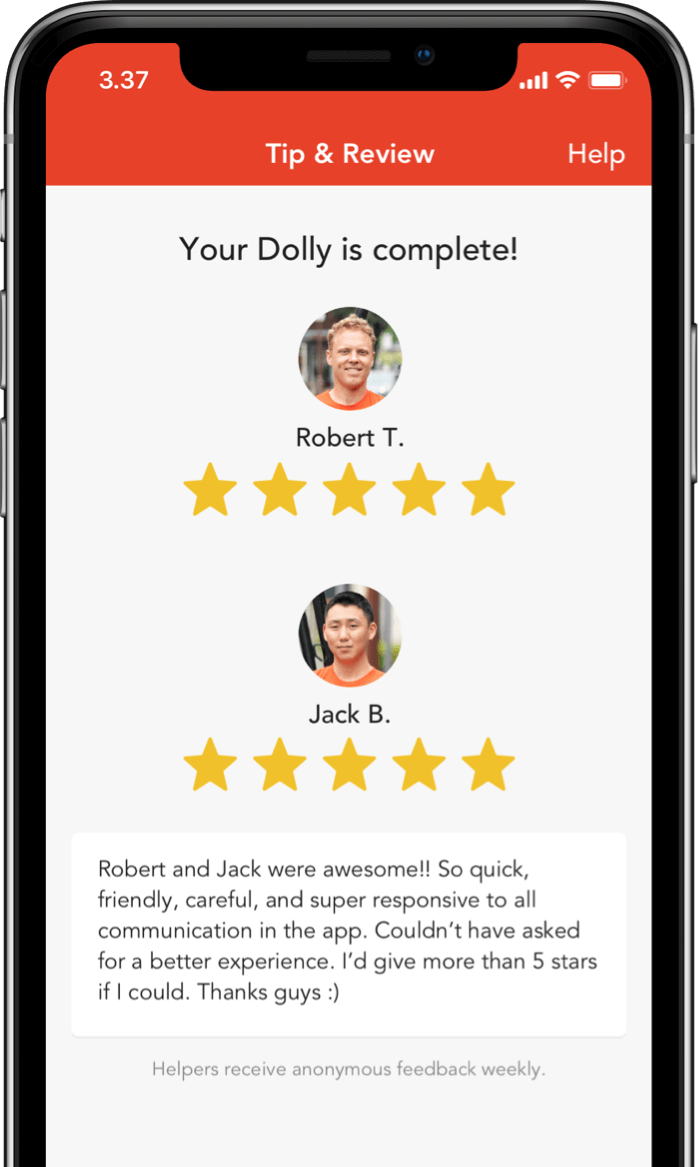 Get Help with Craigslist Pickups in These Cities with Dolly
More coming soon!
Book a Dolly
---