Junk Removal Has Never Been Easier
Find help removing used furniture, appliances, and more. More convenient, faster, and cheaper than traditional junk removal companies.
Book a Dolly
Easy

You set the time, and your Helper will be there. Never rent or borrow a truck again.

Affordable

Find out the cost of your Dolly upfront before you book—no surprises!

Safe

All Dollys are backed by our Damage Protection program and commercial liability insurance.
Dolly has been trusted to move over 1.6 million items.
See what +5,000 customers have to say about us on Facebook.
Cesar C.

Used the service to move a couch to one location, remove an old one from there and take the oldest to the dump. Since I could not be there I was apprehensive but I was proved wrong...Arrived earlier and got things taken care of as planned. What a find!
How it works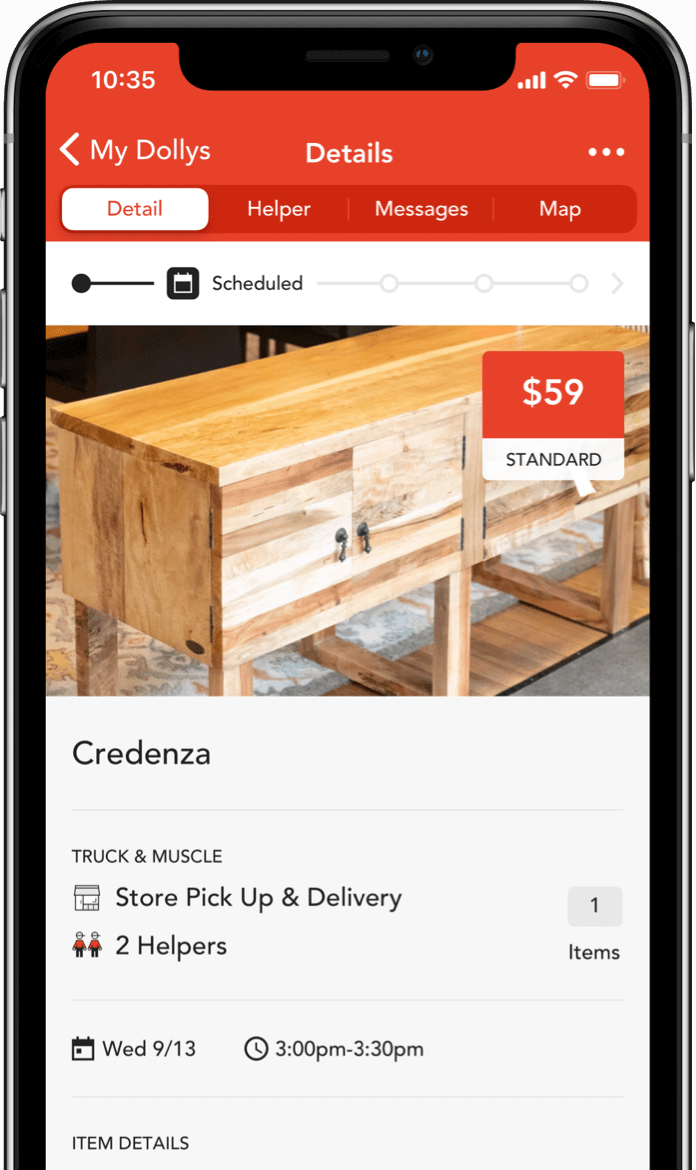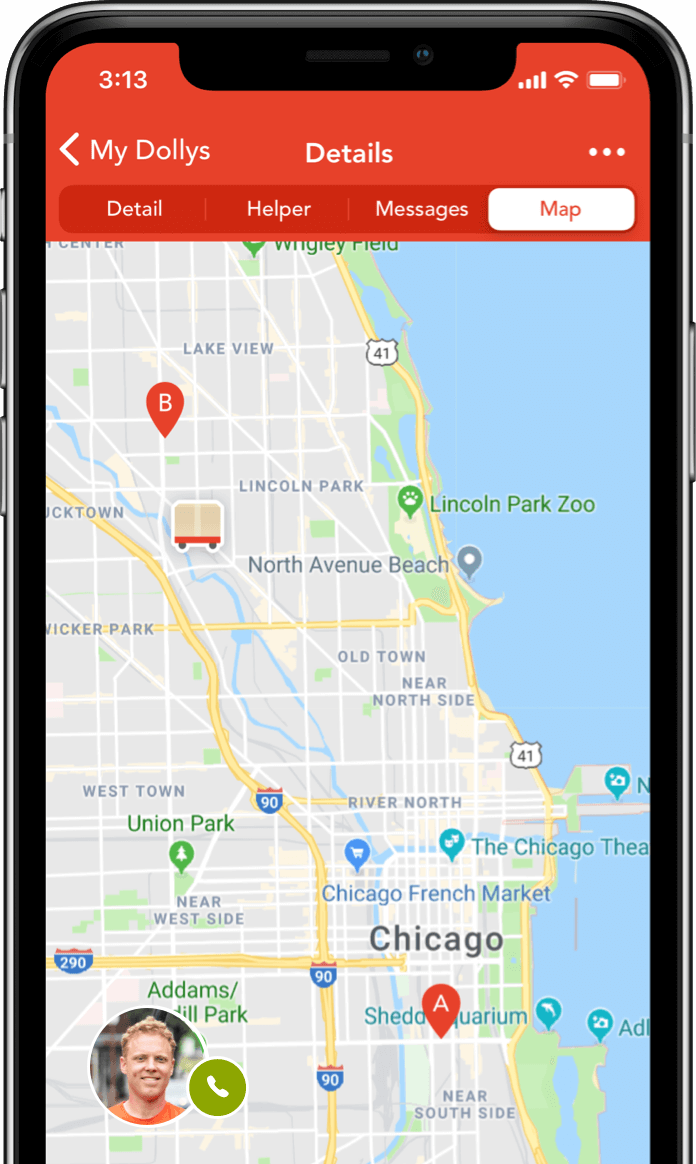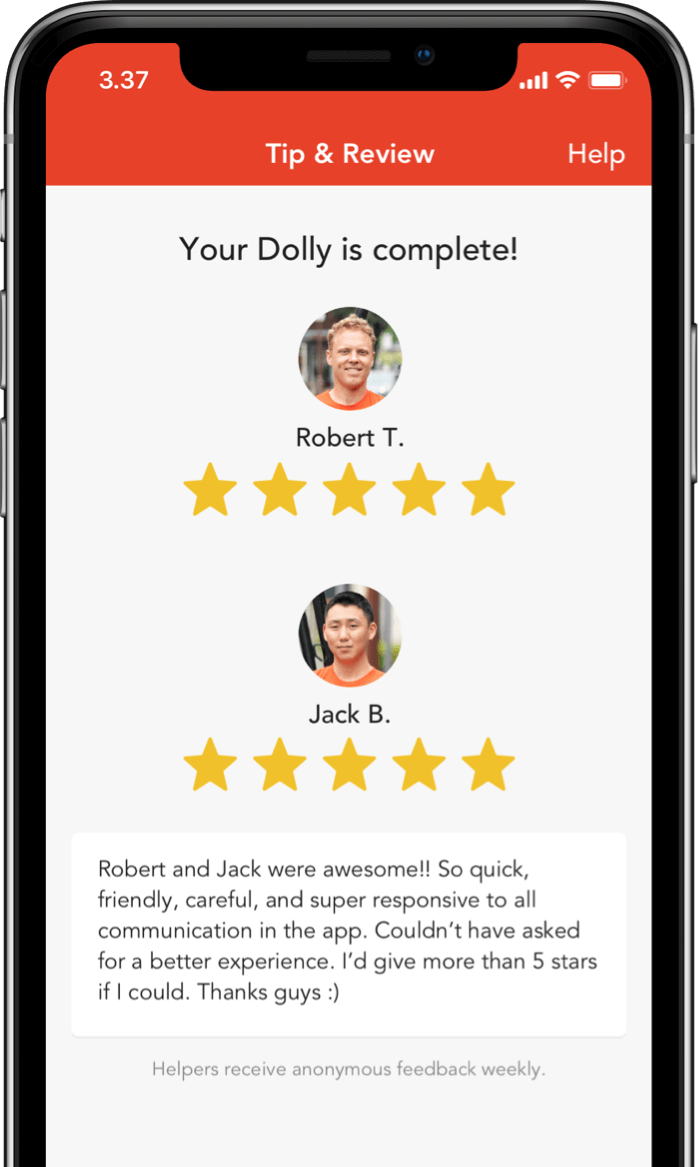 Find moving help in the following cities:
More coming soon!
Book a Dolly
---