Goodwill Furniture delivery with Dolly
Find help getting your Goodwill furniture & items home when you want them.
Get started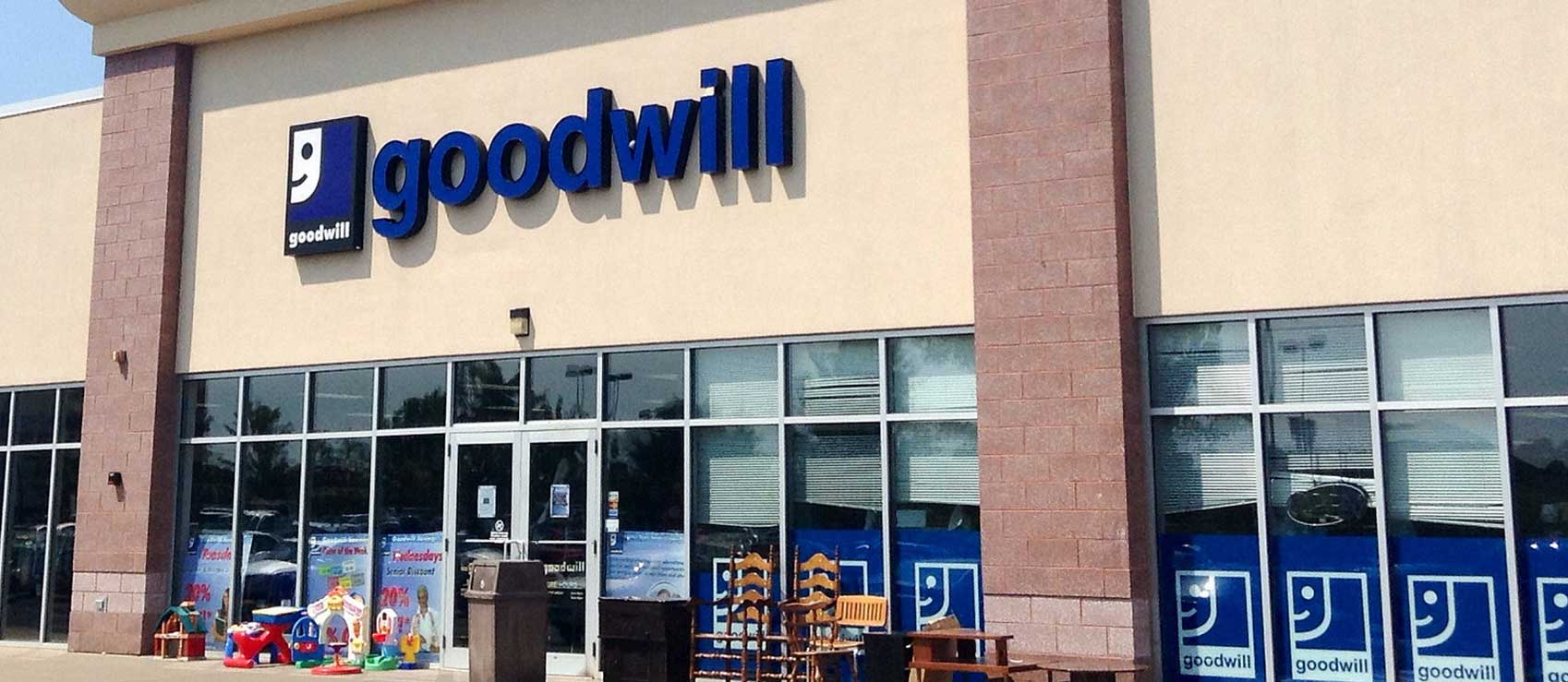 Get Goodwill furniture delivery when you need it with Dolly. No hassles or delivery windows. Book a Dolly and schedule pickups and delivery in a few quick steps. Getting your items donated or picked up has never been easier.
Easy
You set the time, and your Helper will be there.
Affordable
Get a guaranteed, up-front price before you book.
Safe
Rest easy with vetted Helpers & free damage protection.
How Dolly works
1. Enter your details
Tell us when, where, and what you need help with and get an upfront price.
2. Pair with a Helper
Chat in-app and know exactly where your Dolly is with real-time tracking.
3. Review and tip
Say thanks with a tip and leave a review once your Dolly is complete.
Book a Dolly
Find moving & delivery help in these cities
Our customers have trusted us with over
3.2 million

items.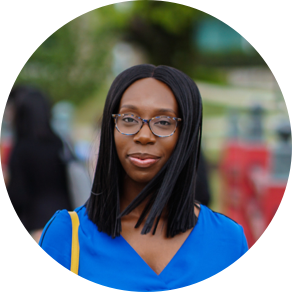 My Dolly Helpers were prompt, professional, and quick with their delivery. They were careful with my new couch and made sure it was kept perfect. I had my new couch home in less than an hour!
—Deja J.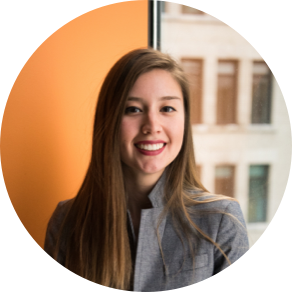 Easy to set up, polite movers/helpers, on time, great communication! I've used Dolly more than 5 times and I've never been disappointed or thought their fees were unreasonable. Will definitely keep setting up my Dollys when needed.
—Julie M.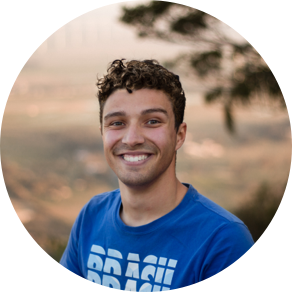 This was my first time using Dolly but it definitely will not be my last. It was easy, convenient, and affordable. I'd recommend Dolly to anyone who needs moving or delivery help. Awesome concept and exceptional execution!
—Stephen O.
---
Keep in touch
Sign up for email announcements, deals, and more!